Related products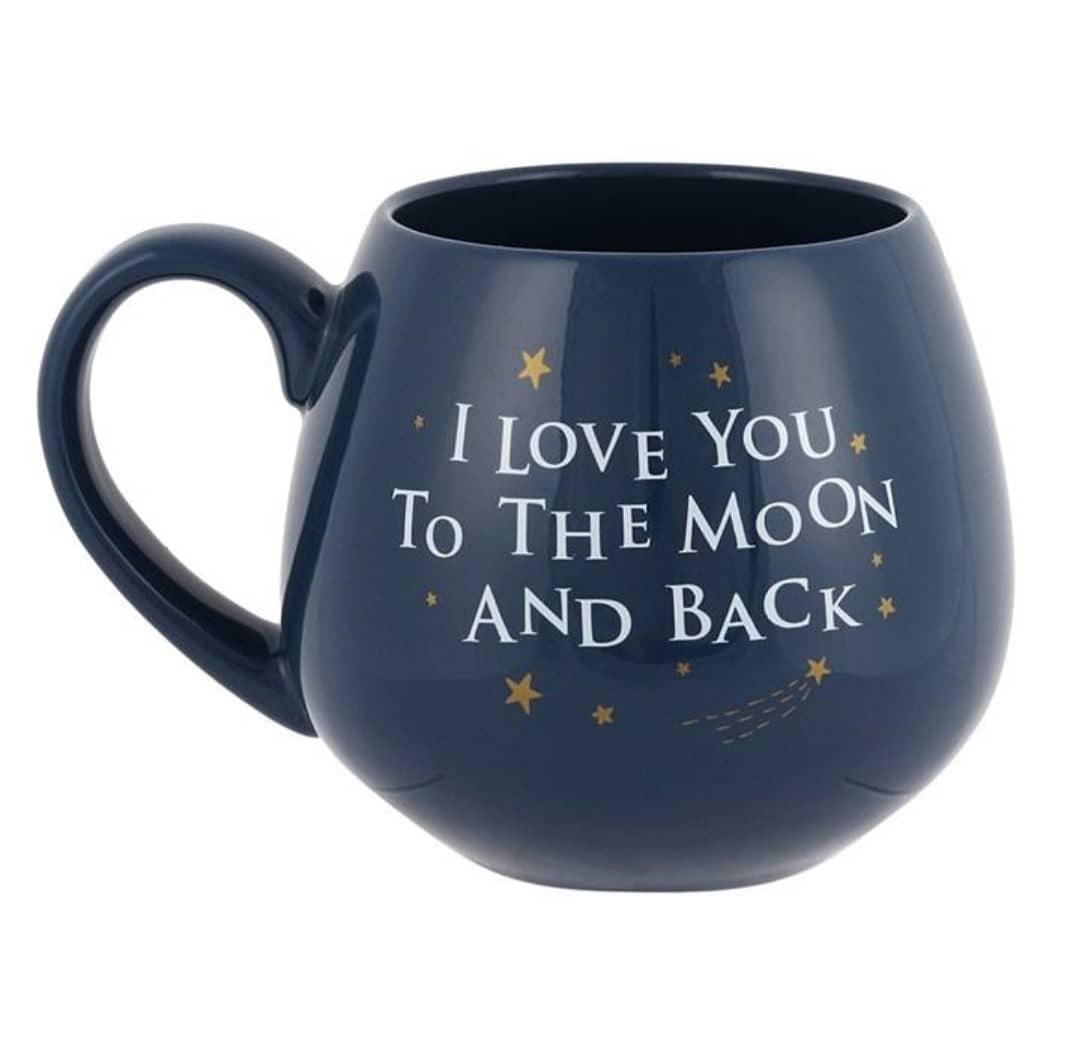 A beautiful ceramic mug with the popular text 'I love you to the moon & back'.
Starry night design
Gift boxed.
13.5cm x 10cm
view details
View details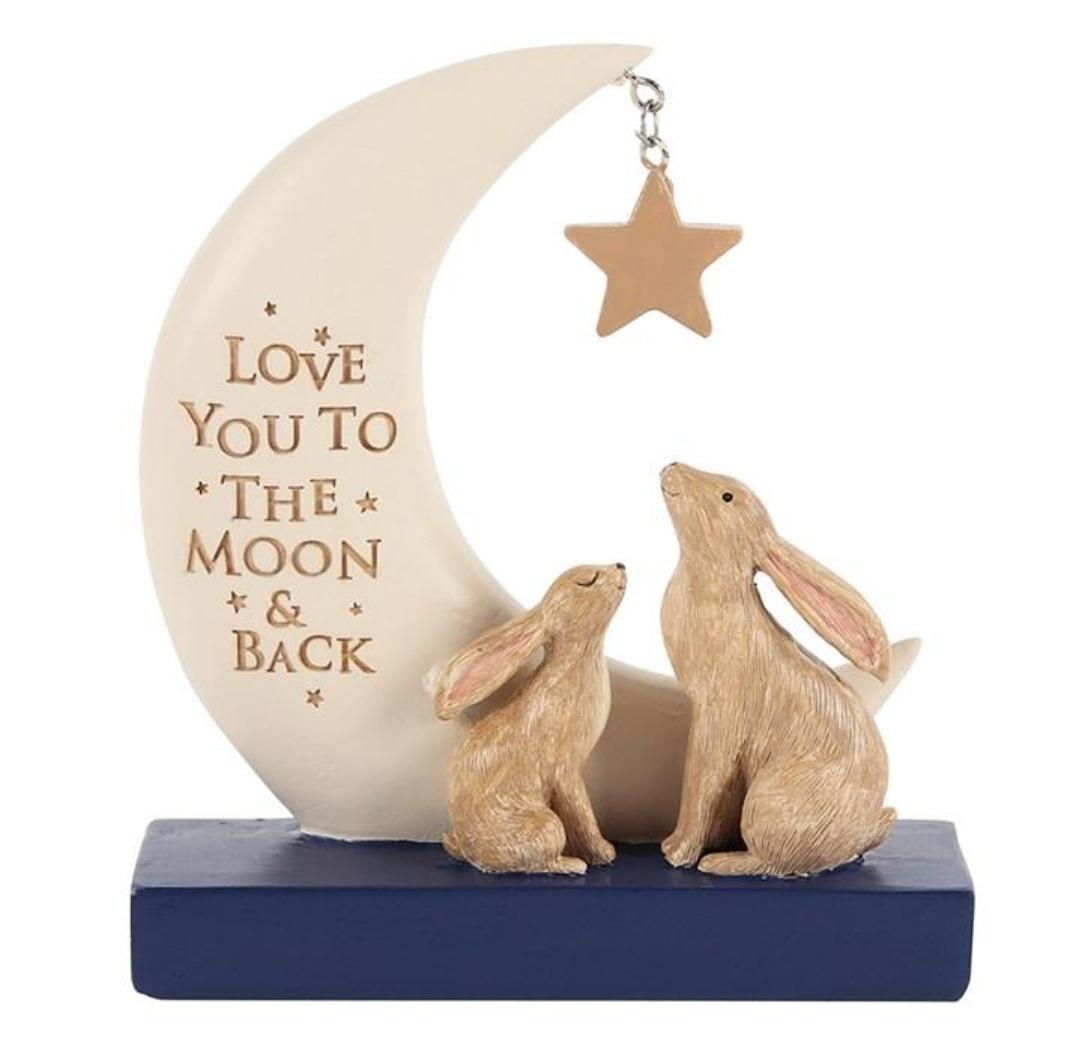 This beautiful ornament depicts the tale of Little Nutbrown Hare. who really wanted to let Big Nutbrown Hare just how much he loves him.A beautiful pi...
view details
View details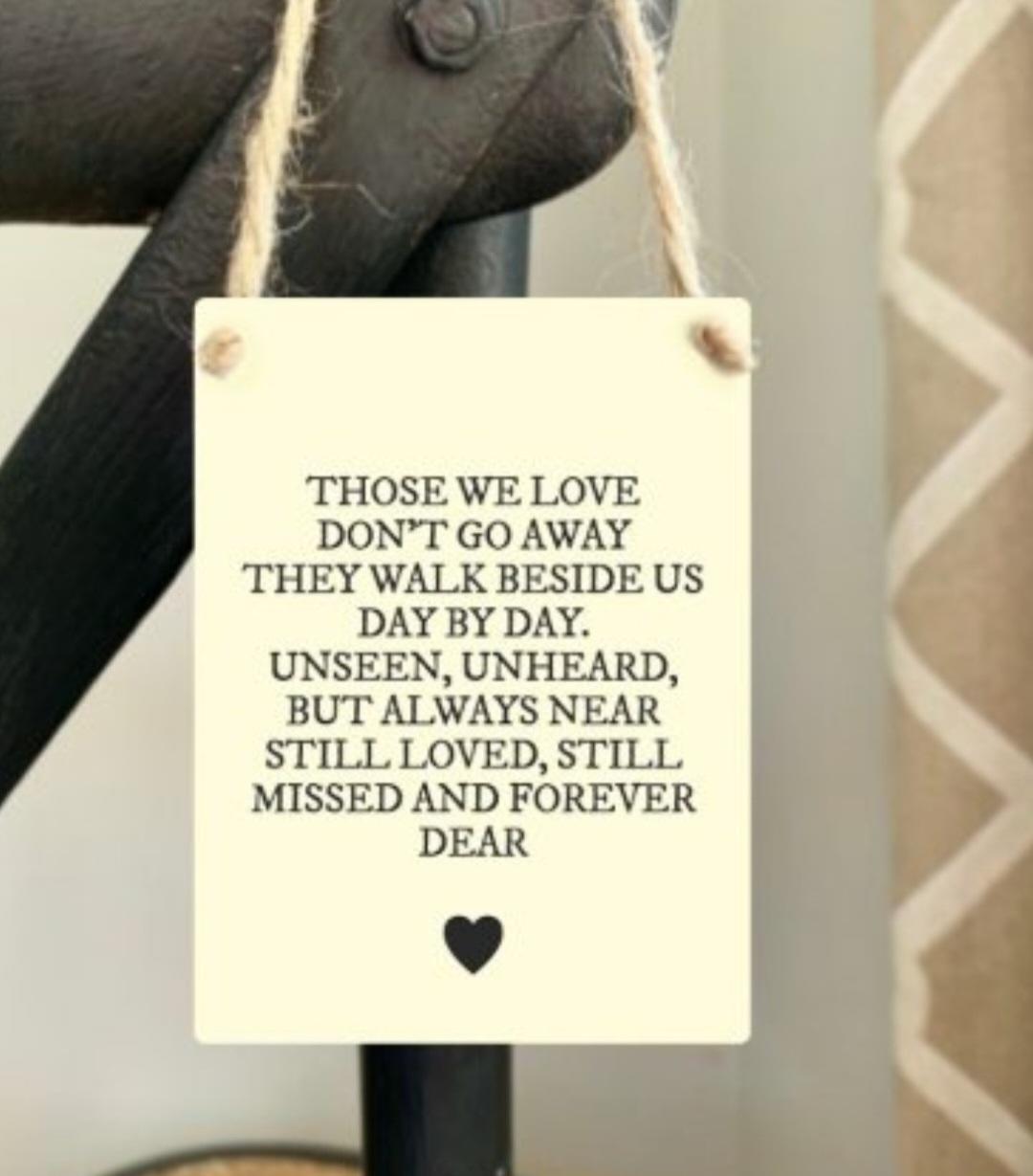 A lovely thoughtful & meaningful mini sign.Those we love don't go away, they walk beside us day by day.Unseen, unheard, but always near.Still love...
view details
View details